Acupuncture is a healthy and chemicals-free alternative treatment that has proven most effective in many health conditions. At Plant City Natural Medicine Pain Center we strongly believe that natural medicine is the best solution for people suffering from pain and stress. If you are one of them, contact Plant City Acupuncture center today and see how we can help you get back to your normal life without the use of any harmful substances and instead by using the natural healing properties of Traditional Chinese medicine instead.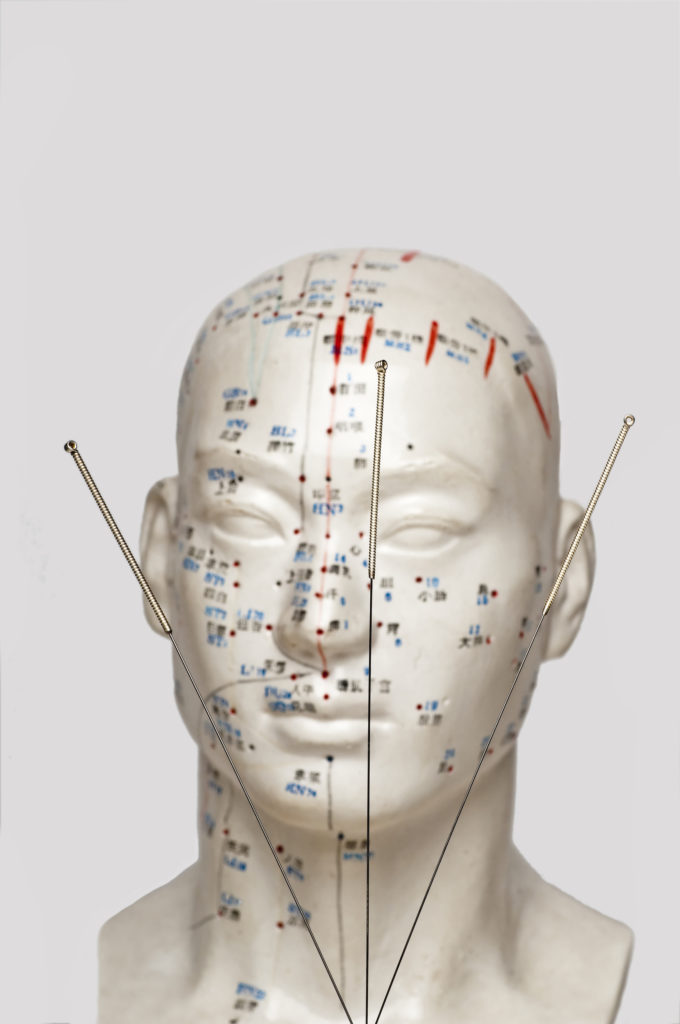 For what conditions can Plant City acupuncture help?
Acupuncture has been used for thousands of years with safe and effective results in the treatment of illnesses and pain. The National Institutes of Health and the World Health Organization (WHO) recognizes acupuncture as effective in treating conditions such as
addiction (alcohol, drug, smoking), anxiety, arthritis, asthma, chronic fatigue, depression, fatigue, headache, indigestion, menopause, migraine, pain, PMS, sleep disturbances or stress. See a full list of conditions that can be treated with acupuncture.
Acupuncture as a therapeutic intervention is widely practiced in the United States. There have been many studies conducted on its potential usefulness. Promising results have emerged, for example, when it comes to efficacy of acupuncture in adult post-operative and chemotherapy nausea, vomiting and in post-operative dental pain.
Should acupuncture be used on it's own or should it be done in conjunction with modern medicine?
It is said Plant City acupuncture is absolutely safe to use on it's own but many patient use it in conjunction with western medicine treatments too. Conditions such as addiction, stroke rehabilitation, headache, menstrual cramps, tennis elbow, fibromyalgia, osteoarthritis, low back pain or asthma are listed as those, where acupuncture may be useful as an adjunct treatment or an acceptable alternative or be included in a comprehensive management program.
It is absolutely normal to feel a little bit uncertain and nervous about trying out unconventional treatments. There is a strong conviction carved in our minds that western medicine offers most effective and time-efficient solutions to most malignas but we tend to forget about the short and long-term side effects of often aggressive and drug-based western medicine practices.
We recommend that you call our Plant City Natural Medicine & Pain Center practitioner and talk through the treatment process with us. We will be able to tell you how we work and what areas of the body we will focus on to help you. Contact us.
Web services provided by Redcastle Services.