The introduction of acupuncture into the wide spectrum of treatment modalities that are easily available to the public is, frankly speaking, in its early stages but there is sufficient evidence supporting acupuncture's undoubted value in treating various medical conditions, especially the alleviation of pain. That is why at Plant City Natural Medicine & Pain Center Plant we exercise this practice with pride and success.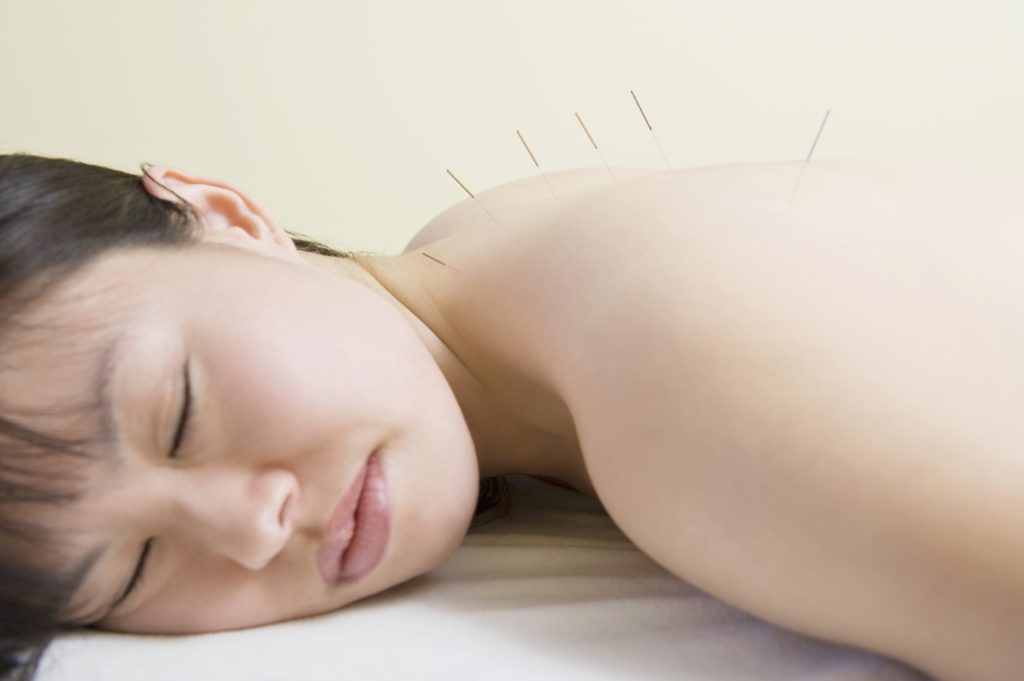 Controversy about acupuncture? Not really!
Although much remains unknown regarding the mechanisms that might mediate the therapeutic effect of acupuncture, it is encouraging that a number of significant acupuncture-related biological changes can be identified and carefully delineated.
Expansion of its use into conventional medicine is still needed. We, at Plant City Natural Medicine & Pain Center believe that further studies should be encouraged to research its physiology, potential and clinical value.
How will you know if it works for you?
"Acupuncture works. It's not a case of will it work for me. It was the main medical model used in China for centuries, acupuncture was and still is used to treat the variety of medical conditions that affect people." Source. It is said acupuncture can be used to treat all kinds of pain and numerous studies have found it can help in other areas, like anxiety, depression, chronic fatigue, fertility and menopause, too.
Advice from Plant City Natural Medicine & Pain Center
Using acupuncture to postpone or to avoid seeing a doctor about a health problem is definitely a bad idea and we never recommend it.
Physicians and dentists, among other conventional medical practitioners may practice acupuncture. If you decide that using noninvasive treatments such as acupuncture may be the right thing for you, before you schedule a visit with an acupuncturist  in Plant City Natural Medicine – always check his or her credentials.
In most states a license, certification, or registration to practice acupuncture is unconditionally required; but bear in mind that education, training standards, and requirements for obtaining these will vary from state to state. Even though a sole license does not ensure quality of care, it is an indication that the acupuncturist in Plant City meets certain standards regarding the knowledge and use of acupuncture.
It is prudent to ask the practitioner about the tentative number of treatments needed to treat your condition and how much each acupuncture session will cost. 
If you have any questions regarding Natural Medicine Plant City – visit our website or contact us. We will be happy to assist you.
Web services provided by Red Castle Services.