Whether you have lower-back pain, neck aches, dental pain, headaches or migraines, shoulder pain, wrist pain, arthritis, or fibromyalgia, to name only a few, have you considered natural medicine? This might be a healthier (and even more effective) form of pain management in Plant City. Natural Medicine can offer you true relief—without drugs! It is important, however, that you consciously strive to live a healthier life. And your healthier life can start right now. In this article we will tell you how! In case you missed the first part of this two part series, here's the link to part one.
6. Get rid of toxins. Cut back on alcohol and quit smoking.
One of the most effective remedies for pain is…prevention. There is an old proverb that states, "an ounce of prevention is worth a pound of cure." A healthy lifestyle includes addressing harmful habits and learning to make healthier choices; dietary, professional and personal ones. A part of our approach to pain management in Plant City is to help people realize that even slight, gradual changes in their environment, daily routine and attitude, can make tremendous differences. These small steps can improve the quality of life, especially for those who live with pain. Drinking less – or even no alcohol at all – can significantly improve your quality of life. The same applies to smoking. Smoking can worsen painful circulation problems and increase risk of heart disease, stroke, and cancer. If you have tried to quit drinking or smoking in the past with little success, acupuncture is a wonderful treatment option to help you break the cycle of addiction.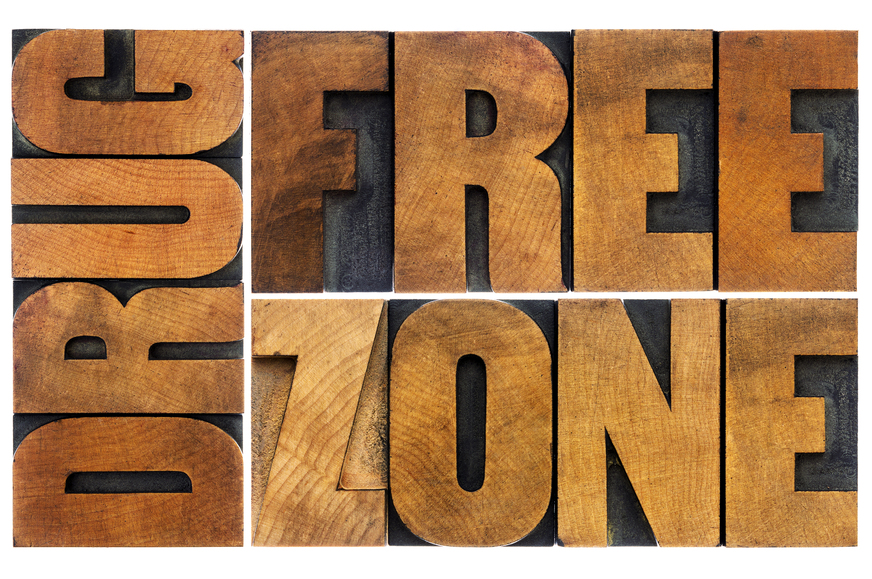 7. Eat a healthy diet that meets your body needs.
We all have to eat and – as with almost anything in life – it is the quality, not quantity that matters. A well-balanced diet is important for your health in many ways. organically boosts your digestive process, reduces heart disease risk, keeps weight under control, and lowers blood sugar levels. The right approach to pain management in Plant City includes adjusting one's diet to her or his lifestyle requirement and health condition.
8. Get a massage for chronic pain relief – it is the secret weapon of pain management in Plant City!
Massage can help reduce stress and relieve tension. It is being used by people living with all sorts of chronic pain, including back and neck pain. To find out more about how massage can improve your life click here.
9. Surround yourself with people who make you feel good about yourself.
Try to find ways to distract yourself from pain so you enjoy life more. Pain feels worse when you focus on it. Don't ignore it (because it is a signal from your body that something isn't right) but once diagnosed and undergoing therapy, don't let the pain control your life. Find a new hobby or get back in touch with an old one. Reach out to old friends or make a trip to a place you always wanted to visit. The possibilities are endless.
10. There are many techniques of pain management in Plant City, so choose the one that works for YOU.
Remember that negative feelings like depression, anxiety, stress and anger can increase the body's sensitivity to pain.
Natural Medicine & Pain Center provides solutions for anyone looking to get rid of stress and pain without the use of pills and injections. We offer a wide variety of modalities to treat illness and pain. We also focus on preventative medicine, mental health wellness, and athletic performance enhancement. If you're interested in finding out more about acupuncture and natural pain management in Plant City, contact us today – we are looking forward to hearing from you.