Plant City Natural Medicine – Natural Medicine & Pain Center offers a wide variety of modalities to treat illness and pain. We also focus on preventative medicine, mental health wellness, and athletic performance enhancement. Please see our "What does acupuncture treat?" page for a list of conditions typically treatable with acupuncture and natural medicine. If you are concerned about acupuncture treatments and the use of needles or would like an alternative treatment, this is available. The following modalities are available and may be used when applicable during the course of any treatment: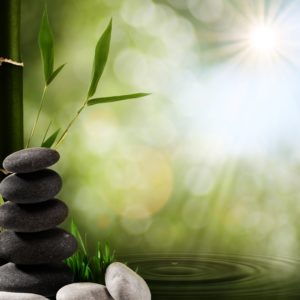 • Acupuncture
• Auricular Therapy (use of ear seeds and/or needles to treat the body using points in the ear)
• Cupping
• Chiropractic
• Far Infrared Heat Therapy
• Moxa (heat therapy similar to far infrared but using herbs instead)
• Micro-current stimulation
• E-stem using adhesive pads or in conjunction with acupuncture
• Ultrasound therapy (not sonography) for tissue injury repair
• Tuina (Chinese medical massage)
• Guasha (Chinese practice to reduce pain and swelling and promote swifter recovery from illness or injury)
• Herbal prescriptions
• Nutritional Supplements
• Vitamins and Minerals
• Essential Oils
• Natural Skin Care products
• Guided Meditation
• Lifestyle Coaching
• Body Mechanics (for relieving pain or improving sports performance)
Plant City natural medicine is the answer to everyone looking to get rid of stress and pain without the use of pills and injections. If you're interested in finding out more about Plant City acupuncture and natural pain management, contact us today – we are looking forward to hearing from you.