If you have ever been in pain before, then you are probably already familiar with the term 'pain management'. But perhaps what you didn't know is that there is more than one way to cure your pain. In fact, not only are there many different ways to treat pain, but there are also very significant differences between them. The contemporary Western approach to treating pain has been – to a large extent – through the use of steroids and painkillers. This may provide some short-term relief, but not only does it not address the root cause of the pain, but it also comes at great financial and physical cost. Your body feels pain for a reason, so are we really supposed to just temporarily numb it with painkillers, instead of solving the underlying reason you're in pain? Not to mention run the risk of addiction and other undesirable side effects?

Well the good news is that there is now a local alternative – Dr. Edgemon and her practice offer natural pain management in Plant City. This article aims to give you a brief introduction of why you might consider Dr. Edgemon and more natural alternatives to curing your pain.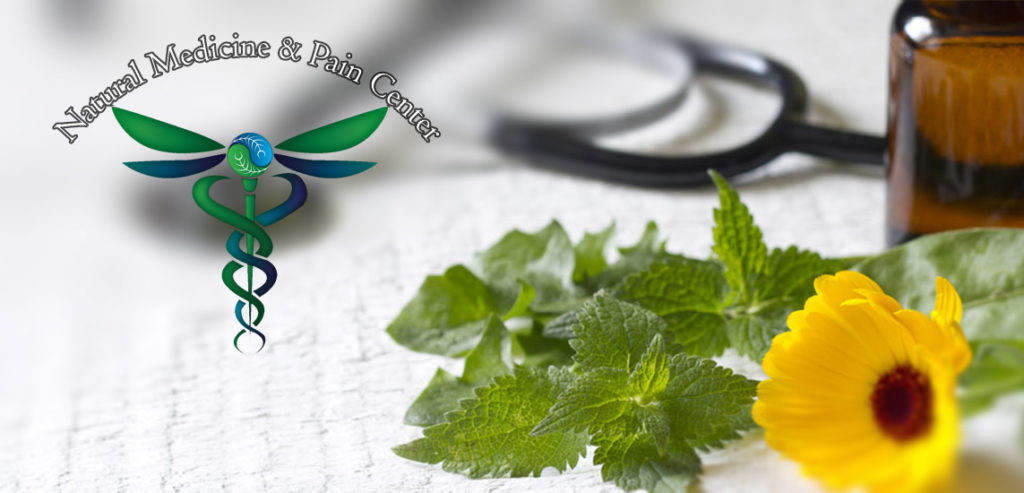 What types of natural pain management in Plant City?
There are many ways to cure pain without the use of steroids or painkillers. Some of them you have probably heard of before, such as acupuncture, chiropractic, as well as meditation. Others – however- may be new to you, such as auricular therapy, far infrared heat therapy, micro-current stimulation, guasha, as well as many more. These are all methods which have been proven to ease pain, plus they have the beneficial advantage of being natural and therefore not having the negative side effects which come with steroids and painkillers.
What are the advantages of natural pain management in Plant City?
If you have ever been to a regular pain management physician, you have likely been prescribed painkillers, steroids, or narcotics. In doing so, you may have also experienced some of the negative side effects. These can range from mild side effects, like nausea and headaches, to much more extreme side effects like heart conditions, addiction, and sometimes even death. Over the past 20 years, there has been a rapid increase in the use of such prescriptions. According to Tom Frieden, Director of the Center for Disease Control and Prevention, sales of prescription medications have quadrupled since 1999. This has contributed to over 165,000 lethal overdoses.
In other words, the main advantage of curing pain naturally, is avoiding the potentially fatal side effects which accompany prescription medications. Eastern cultures have been curing their pain for many centuries – without narcotics or steroids – so perhaps we don't have to reinvent the wheel when looking for alternative ways to cure our pain.
About Dr. Alaina Edgemon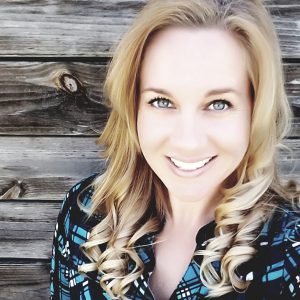 Dr. Alaina Edgemon is a nationally board certified Doctor of Oriental Medicine (D.O.M.) and licensed Acupuncture Physician (L.Ap). She has two undergraduate Bachelor degrees in Western Medicine: Biomedical Sciences and Professional Health Studies. Dr. Edgemon attended graduate school at Florida College of Integrative Medicine where she graduated Magna Cum Laude with a degree in Oriental Medicine. She uses both her Western and Eastern training to integrate treatment plans for patients at Natural Medicine & Pain Center. Dr. Edgemon believes that by integrating the thousands of years of Eastern Medicine and Herbology with the more modern Western Medicine's diagnostic, physical therapies, and nutritional supplements, can provide the patient with the most comprehensive treatment.
Read more about Dr. Edgemon  or Contact Us Today.